Monster Children - Hit! Balm Remedial CBD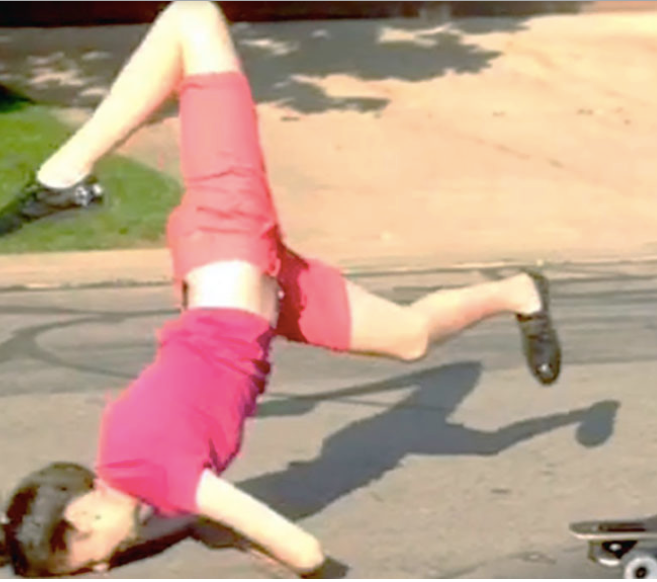 Our old friend, Paul Wilson, is co-launching a CBD company whose products are aimed specifically at actions sports peoples who fall down go boom from time to time.
It's called Hit! Balm and they're unveiling their new range of high-potency remedial products with a pop-up shop in the Burton flagship store in Soho, NYC. While checking out the latest Burton gear, guests can sample the new product releases from Hit! Balm, including the Hit! Balm topical salve, Hit! Drops oil, and Hit! Bomb— a CBD enhanced bath bomb.
---
---